When to See a Periodontist?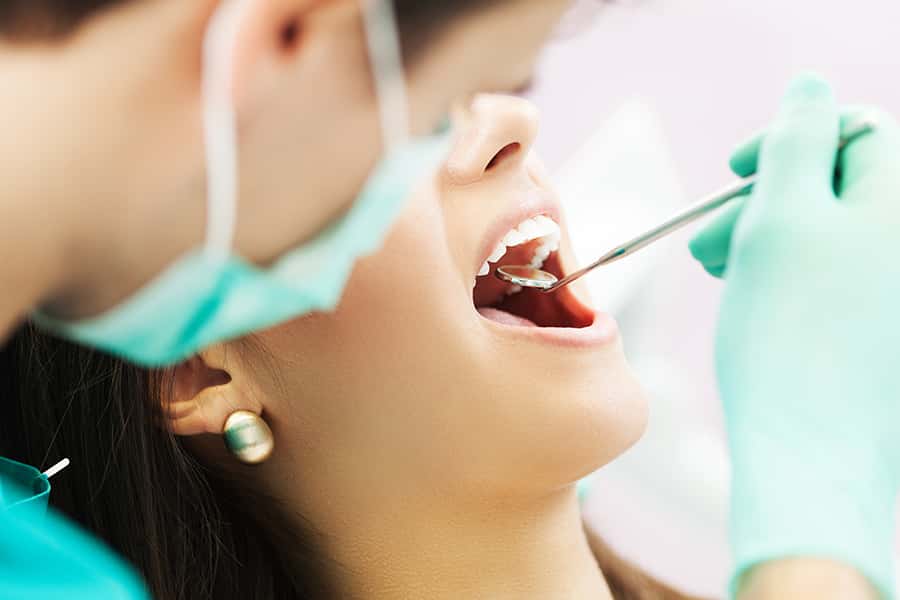 A periodontist is a dentist who specializes in the prevention, diagnosis, and treatment of periodontal disease. Periodontists also replace missing teeth with dental implants. If you have a missing tooth, notice bleeding, swelling, a bad taste, movement or discoloration of your teeth, you may need to see a periodontist. Your general dentist or hygienist may recommend a consultation with a periodontist if they find these signs of periodontal disease during your routine check up in Oak Lawn, IL.
Periodontists are experts in the treatment of oral inflammation and can intercept at any stage of periodontal disease and help save your teeth! If you are concerned about your oral health, call our office in Oak Lawn, IL for a consultation! Remember, you do not need a referral to be seen at our office.