Testimonials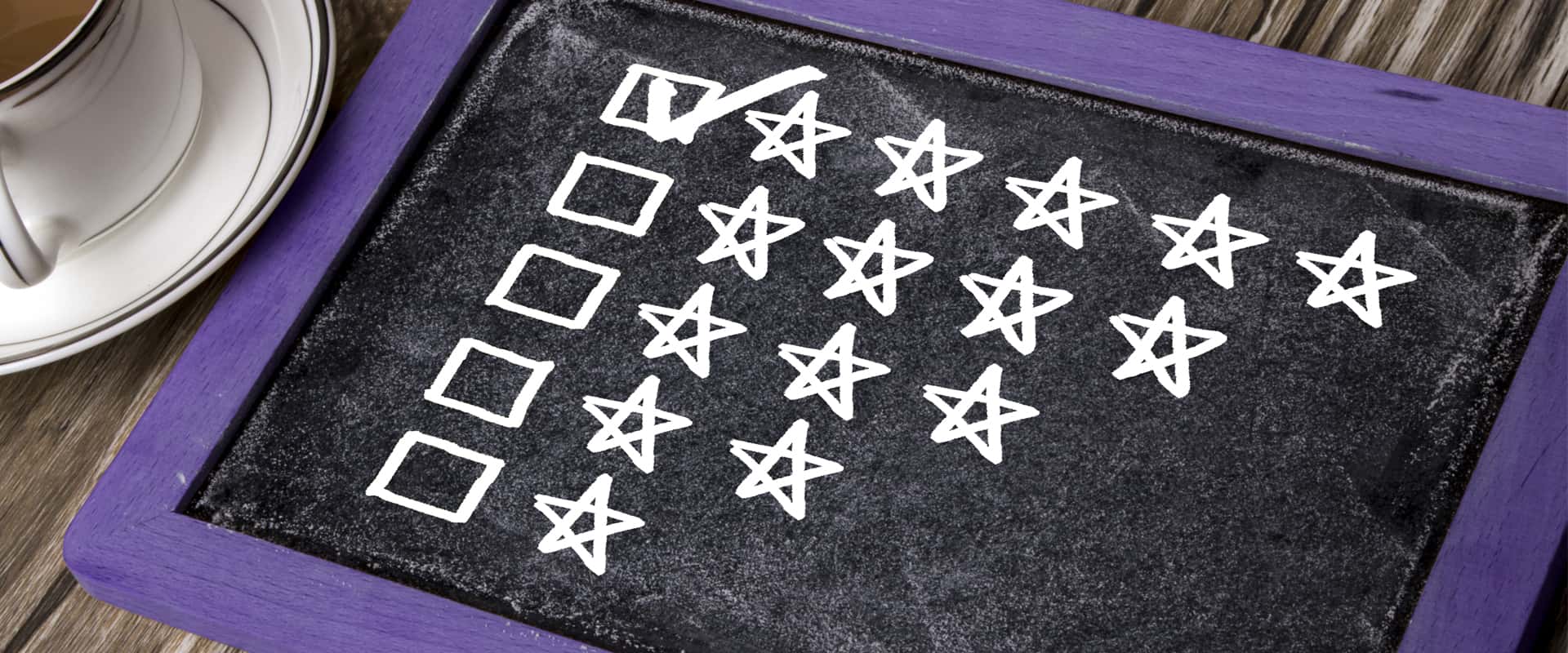 "Thank you for your expertise all these years. You are always pleasant and most helpful. Most of all, I sincerely trust your competent care and advice."
"Thank you for all you did in making my first visit with you so nice. Everyone in your office is so nice. Thank you so much. Your kindness is so very much appreciated."
"The surgical appointment* was just wonderful, fantastic! My mouth feels great! It's so nice to be able to chew something besides mashed potatoes. I can eat cashews now! You did such a beautiful thing for me! The lower denture doesn't move. That is the main thing. I'm a happy camper! When I first ate solid food, it was fantastic. I felt like I died and went to heaven. It's wonderful. I can eat lettuce and cucumbers and all sorts of good stuff. I don't have to just eat soups and cream of wheat. I've had steak, which is great!"
Doctor: "Are you glad you did the procedure?"
Patient: "Oh yes! God bless you! Oh, it's wonderful…just wonderful. Super fantastic. I would do it 100 times over again. Hardly any pain. It worked out well. After two years of eating just soup, I can eat again."
"I didn't realize what I was missing until I got teeth back"
"First of all, great workmanship. Good team. Excellent job. Loving, caring and compassionate Just wonderful. I feel excellent about my teeth. It changed my life. And if I had to do it again, I would do it again. Overall, a great experience. Very professional. Very effective psychologically. I know it's expensive, but worth it. This is more important than a house. You have one set of teeth. Trust is #1. The main issue for me is trust and because I felt this trust I chose you. You are very clear about what you are going to do and the cost.
Clear Choice and other companies are all about money. They pick you up in a limousine, have a Hollywood model presenting cases, and a fancy Michigan Ave office. This is just a business. People need time to heal. They give 4 implants on the bottom and top, not 6 on the top and the bottom like you did. I had to try a consultation with them, but man I couldn't choose them. I don't care about fancy. I just want good work and you did a great job."
"The best decision I ever made was to come here. I'm telling you! No one ever gave me the choice of implants. If I didn't come here, I would have partials instead of implants."
"I can't express how thankful I am to all of you for everything you have done for the past "22" years. I am forever grateful. You do miraculous work."
"I can have steak! I can open my mouth and smile now! It's because of you! God bless you."
"Historically I don't enjoy going to the dentist, but to some extent I have actually enjoyed my visits here. This is the most professional and attentive dental experience I have ever had."
"Your kindness and understanding of my fears is so appreciated. Can't put in words my thanks."
"I have been a patient here since 2007, and I appreciate the care that I have received. It is the best care ever."
"Coming to a periodontist can be a pleasurable experience….since
Everyone treats me special
Especially my hygienist, she is my friend"