Beautiful Permanent Teeth that Stay in Your Mouth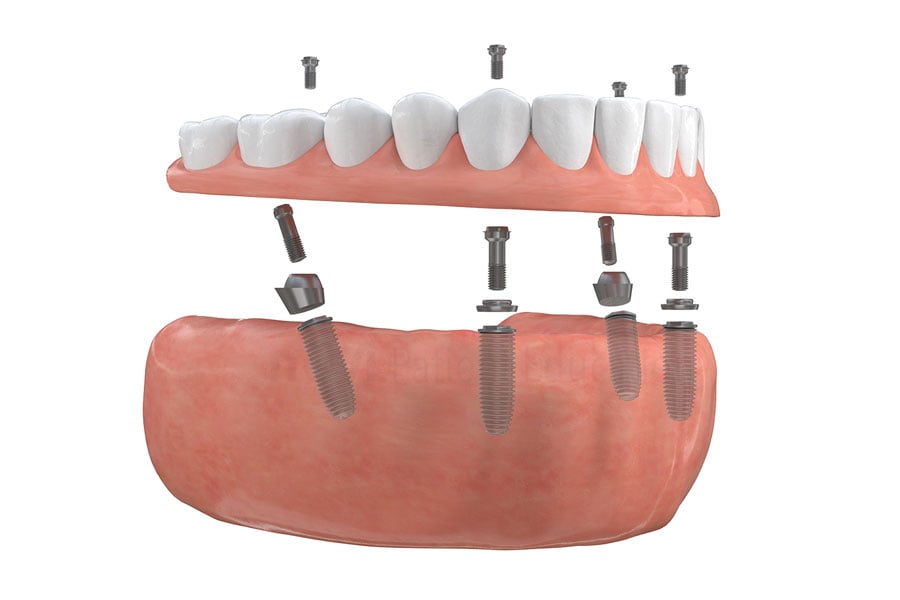 Can I get teeth in one day?
The Teeth-in-a-Day implant procedure is a full-mouth teeth replacement technique that is capable of giving patients new teeth in one day! This procedure is used when a patient needs all of their upper and/or lower teeth replaced. Teeth may need to be replaced because they are damaged or missing. Your doctor will perform the placement of implants while you are comfortably relaxing, slightly sedated, or asleep depending your preferences. In most cases patients will leave the office with a new beautiful smile the same day!
Am I a candidate?
Yes! You can have a beautiful and youthful smile again for life! Even if you were told in the past you are not a candidate for dental implants.
Today, we are able to give permanent teeth to even those patients who were once told they are not candidates for traditional dental implants because they lack sufficient bone. These same patients are now can benefit from this new technique.
Schedule a complimentary evaluation to see if you are a candidate to replace your teeth in a more natural way. We offer affordable teeth replacement and interest free financing options.
---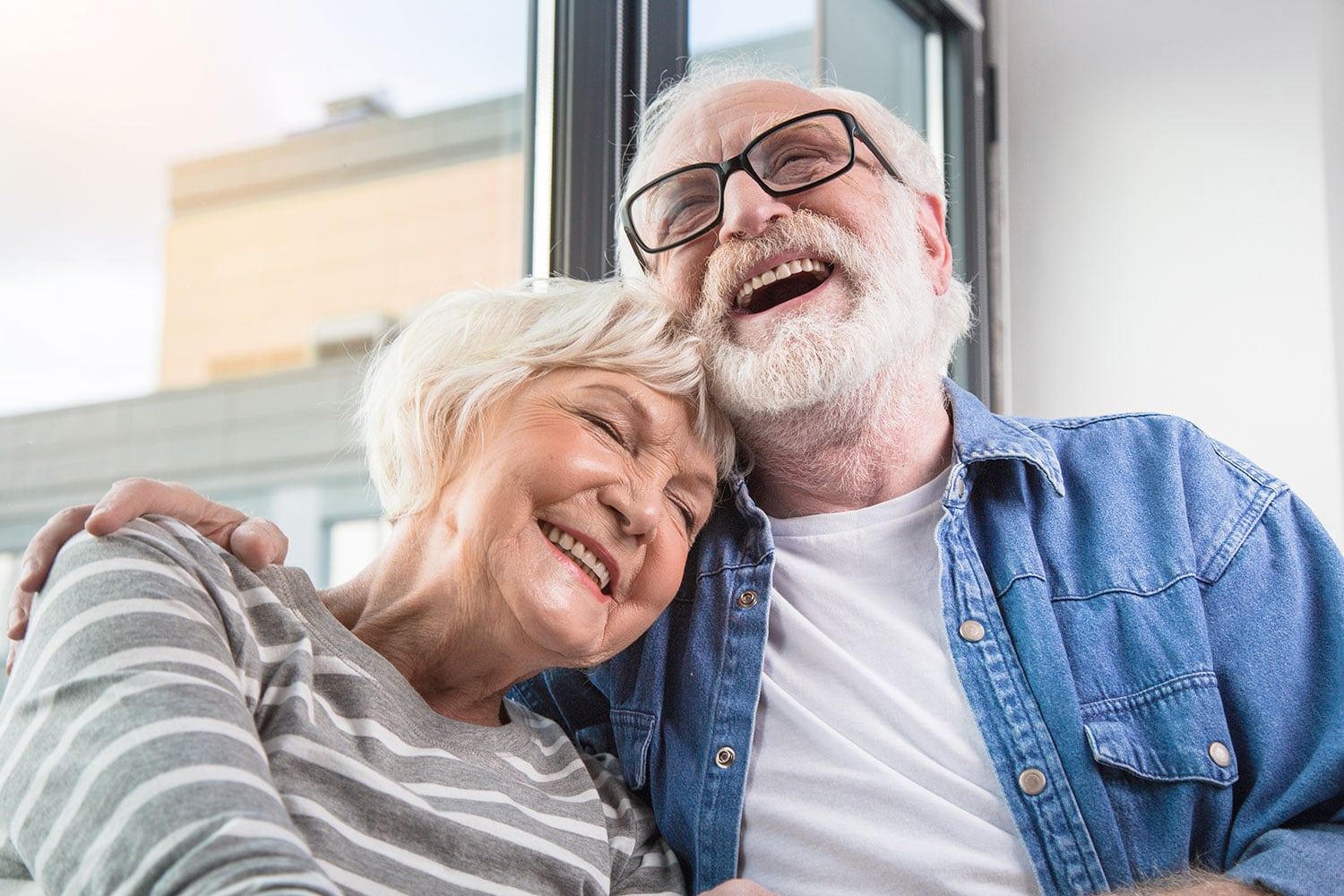 How does it work?
This type of treatment is an innovative procedure, that utilizes only four to six titanium screws to provide patients natural-looking and permanent, fixed teeth. Unlike dentures that require adhesives and have to be removed daily, your new teeth will be permanently fixed in your mouth, and they will look, feel, and function just like natural teeth.
How do I start?
Your doctor is a highly-trained and experienced implant surgeon who received extensive training in not only placing implants, but treating the surrounding gum and bone tissue. Before placing the implants, your doctor designs a custom treatment plan to ensure the final result looks and feels natural as well as functions optimally.
What technology will be used?
Every patient is thoroughly examined and we take high-resolution digital images with our state-of-the-art 3D dental CT scanner. Thanks to today's advanced technology, we virtually plan the entire surgery with special dental software even before the patient sits in the chair. By identifying exactly where the nerves are, and the size and quality of the bone on the computer, the placements of the actual implants precise, quick and minimally-invasive. This way, patients are comfortable during the relatively short surgery. For those who are anxious about the procedure we offer different sedation options.
---
Watch to learn more on the process:
---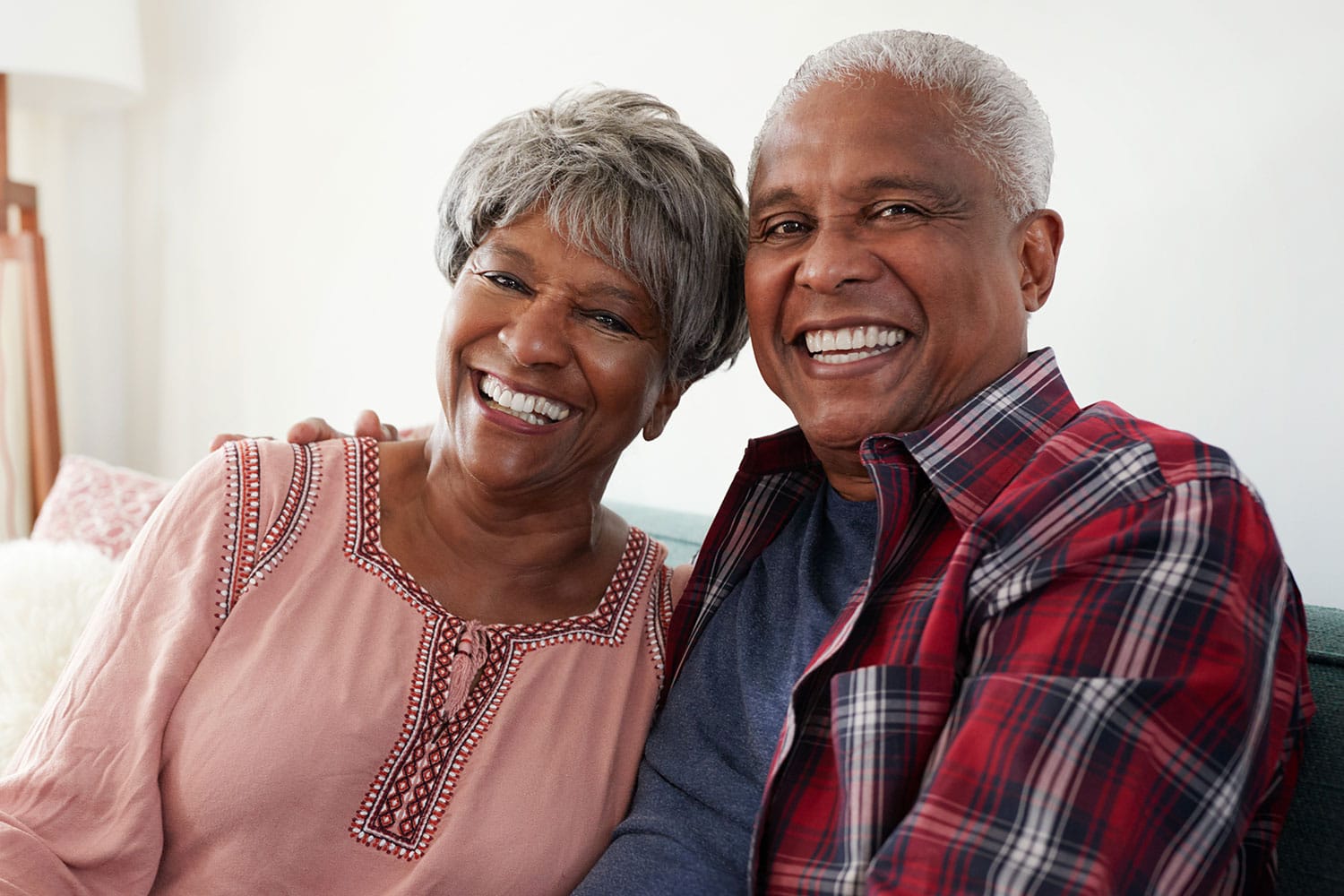 Advantages of dental implants
Teeth look, feel, and function like natural teeth
Results are permanent
Teeth are fixed and cannot be taken out by the patient
Patients can eat any foods
Teeth do not shift or move
Unlike traditional dentures, teeth cannot fall out
New teeth do not trigger gag reflex like traditional dentures
Patients will finally taste their foods because their taste buds on the roof of the mouth aren't covered like traditional dentures
Do not require any sticky glues
Better jaw bone health and helps stopping bone loss
If you believe you can benefit from the Teeth-in-a-Day dental implant procedure or would like more information, call our office to schedule an appointment or schedule a free consult here.