Hard & Soft Tissue Biopsy in Oak Lawn IL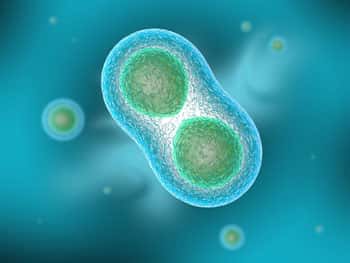 A patient's general dentist in Oak Lawn, IL may recommend a biopsy for the assessment of any unexplained oral mucosal abnormality that persists despite treatment or the removal of any local irritants. Lesions that interfere with oral functioning and those that have an undesirable effect on aesthetics should be removed or biopsied. Your dentist will determine if a need for a biopsy is indicated. Often times a biopsy is the only way to accurately diagnose oral lesions and diseases.
Your doctor in Oak Lawn, IL utilizes laser technology and microsurgical techniques to perform the least invasive biopsy possible and make patients feel comfortable during and after this procedure. Our dental team is here to help our patients relax and make them feel comfortable during this procedure!