Periodontal Maintenance in Oak Lawn IL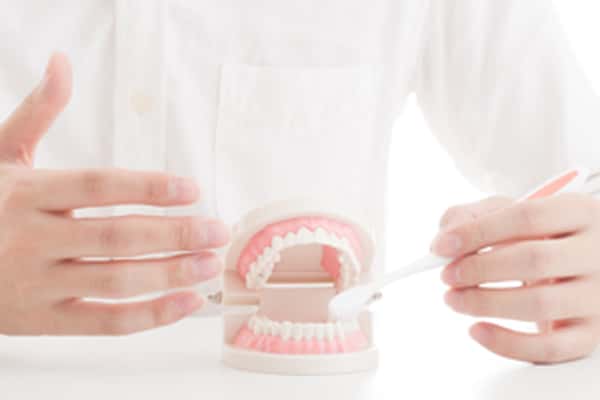 After a patient has had any type of periodontal therapy, including osseous surgery or scaling and root planing, your dentist in Oak Lawn, IL recommends having frequent periodontal maintenance appointments. Once periodontal disease is brought under control with treatment, it is very important that the patient obtains periodontal maintenance care on a regular basis from their dentist, hygienist or periodontist. Periodontal maintenance is deeper than a normal cleaning. Patients with a history of periodontal disease need a deeper cleaning because they have formed pockets and spaces due to previous bone loss. Data suggests that most patients with a history of periodontitis should obtain periodontal maintenance at least three or four times a year, since that interval results in a decreased likelihood of disease progression.
Periodontal maintenance intervals are individualized to meet the needs of each patient. Your dental team takes into consideration the classification and severity of disease when recommending the proper periodontal maintenance recall for their patients.